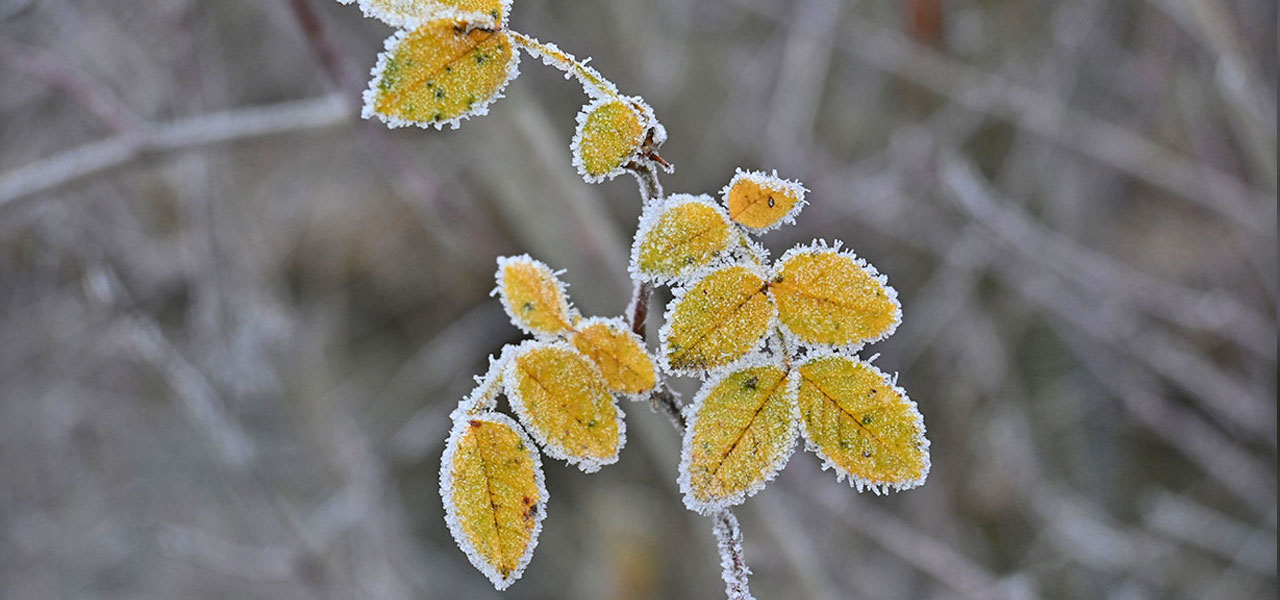 ESO Supernova closed in January 2020!
10.12.2019
erry Christmas and a Happy New Year 2020!
Since January, our special exhibition Laser | Light | Life. From Science Fiction to High High-Tech Photonics on display at the ESO Supernova has had around 50,000 visitors from near and far. We would like to thank everyone for their overwhelming interest. Until December 22nd you still have the opportunity to visit the exhibition this year. In 2020, the gates of the ESO Supernova will only open again on 1st February. The reason for this is maintenance work, the installation of new exhibits in the ESO permanent exhibition The Living Universe and the preparation for the new year´s programme. Until 31st May 2020, Laser | Light | Life will be on display again during the usual opening hours and will then accompany the 60th anniversary of laser development. We wish you and your families a Merry Christmas and a Happy New Year!